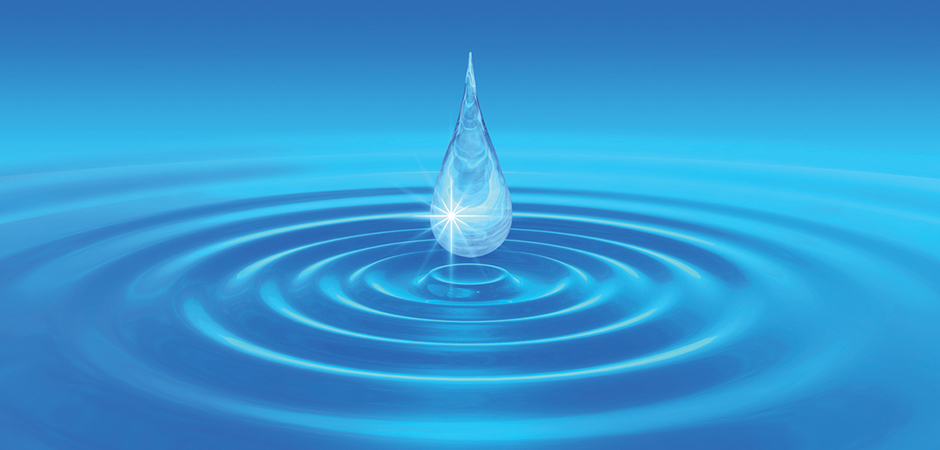 Pleass loves to promote healthy lifestyles through good hydration, and offers sponsorship to a wide variety of sports, events and activities.
What's more we are passionate about championing healthy drinking and active living for all. Whether you're competing in the streets or stadiums, drinking the right amount of water is vital for your mind, body and game.
AquaSafe helps to keep you naturally hydrated and lets you play at your very best.
We're very aware how important rugby is to Fiji and to its people. AquaSafe became the official water supplier and sponsor to the Namosi rugby team in 2015. We have our new factory being established in the area and have a strong commitment to supporting our local community.We're proud that it's AquaSafe keeping them in peak condition from the training pitch to the biggest of games.
Our commitment toward sport is not only limited to rugby but various other sports; we sponsored the Fiji netball team in 2015 along with many district teams, supplied sponsorship for clean up campaigns on the seawall and harbour, helped our Pacific neighbours in cyclone stricken regions, where there is need Pleass is there to assist. Pleass sponsored our national swimming team to the Pacific Games this year, we helped schools,churches, community groups, NGO's amongst a myriad of sponsorship and assistance packages we have provided.