Pleass Global sells Fiji's biggest and best range of quality and value for money water filtration and sterilising equipment. Tap water is variable in quality. The amount of dirt and silt that come through our taps can be alarming at times. To prove this, let a bottle of tap water stand for a couple of days and see what settles at the bottom. A low cost way to improve water quality is to filter your water before using. Depending on the type of cartridges you use, you could remove most of the bacteria, algae, chlorine, dust, pollen, and even smell and colour.
However, the success of home filters depends a great deal on the primary treatment by the water authority. This is why we recommend these filters to be used only with town water.
At Pleass we supply filtering units, cartridges and Water Fountains.
Fountain & Filters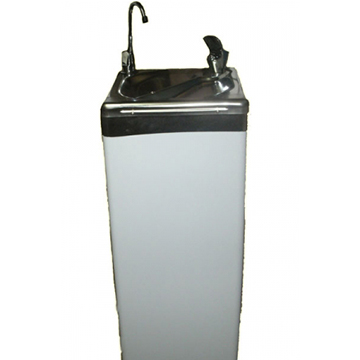 Fountain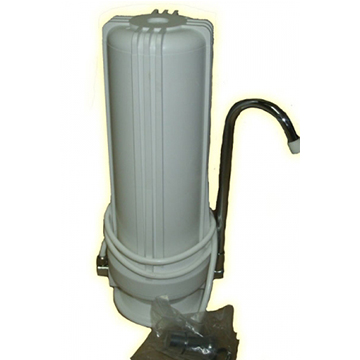 On-Counter Single Filter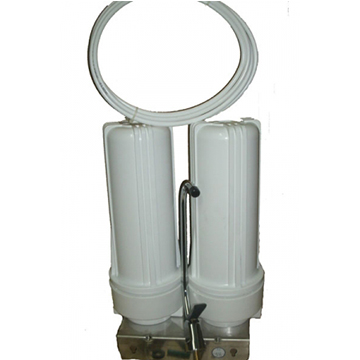 Double under counter Filter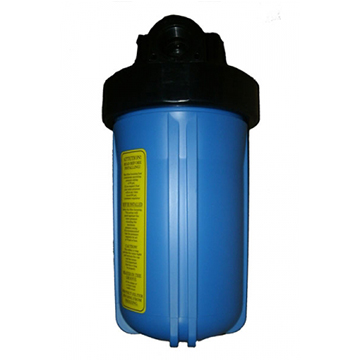 Filter Housing 10×2.5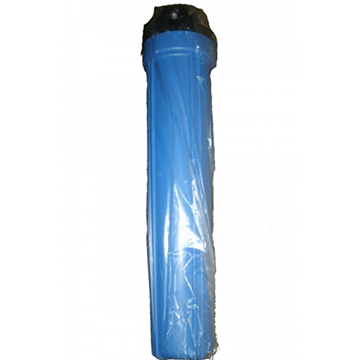 Filter Housing 10×4.5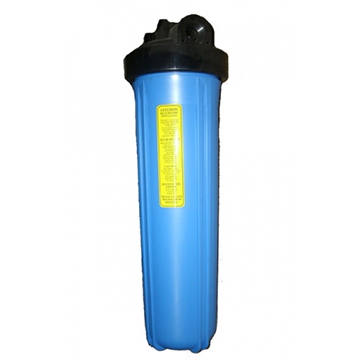 Filter Housing 20×4.5